Policies BA, BB series, BD series, and BE series

The board of trustees is elected by the citizens of the district to represent the community's commitment to a strong educational program for the district's children. Board members are elected yearly and serve three-year terms. Board members serve without compensation, must be qualified voters, and must reside in the district.

Current board members include:

Jim Looney, Place 1
Lance Thweatt, Place 2
Russell Rice, Place 3
Daniel Ruddick, Place 4
Mark Gose, Place 5
Travis Taylor, Place 6
Aaron Moore, Place 7

The board normally meets the fourth Monday of each month at 6:00 p.m. in the Alvord ISD Administration Building. Special meetings may be called when necessary.

All meetings are open to the public. In certain circumstances, Texas law permits the board to go into a closed session from which the public and others are excluded. Closed session may occur for such things as discussing prospective gifts or donations, real-property acquisition, certain personnel matters including employee complaints, security matters, student discipline, or consulting with attorneys regarding pending litigation.
Jim Looney
Place 1
Term: May 2021/May 2024
jlooney@alvordisd.net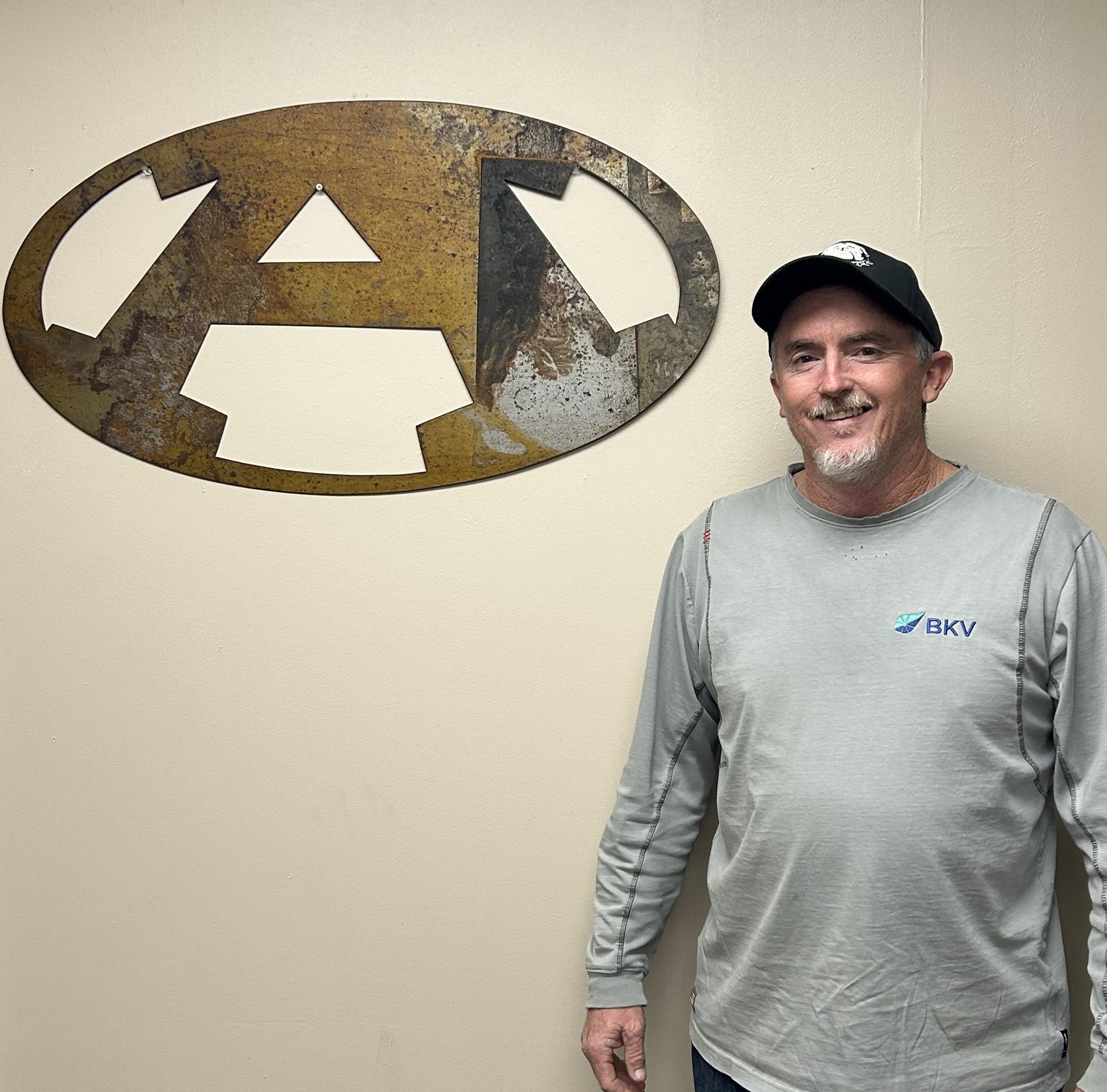 Lance Thweatt
Secretary/Place 2
Term: May 2021/May 2024
ltwheatt@alvordisd.net

Russell Rice
Place 3
Term: May 2022/May 2025
rrice@alvordisd.net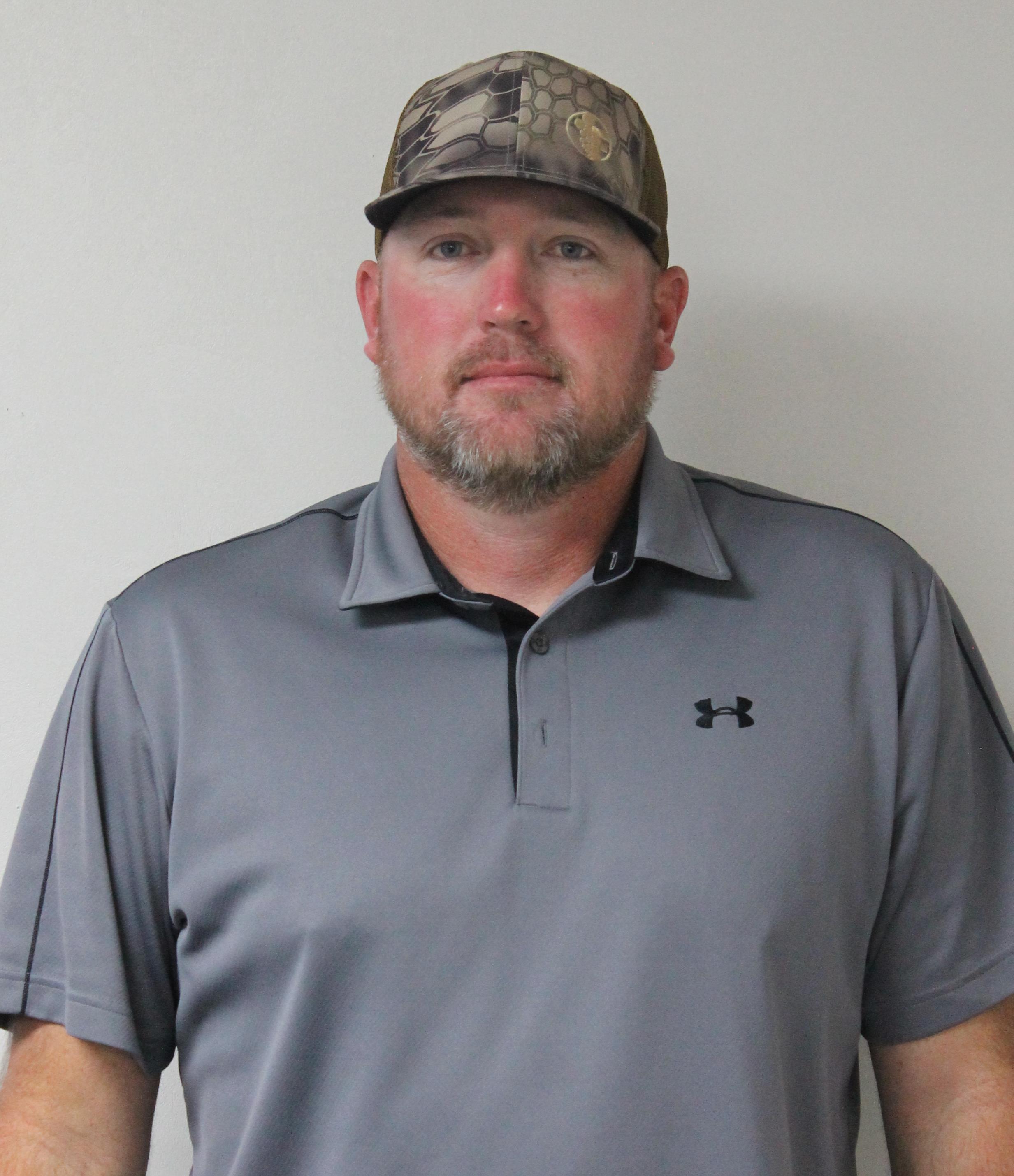 Daniel Ruddick
President/Place 4
Term: May 2022/May 2025
druddick@alvordisd.net

Mark Gose
Vice President/Place 5
Term: May 2022/May 2025
mgose@alvordisd.net

Travis Taylor
Place 6
Term: May 2023/May 2026


Aaron Moore
Place 7
Term: May 2023/May 2026


Meeting Schedule & Agendas