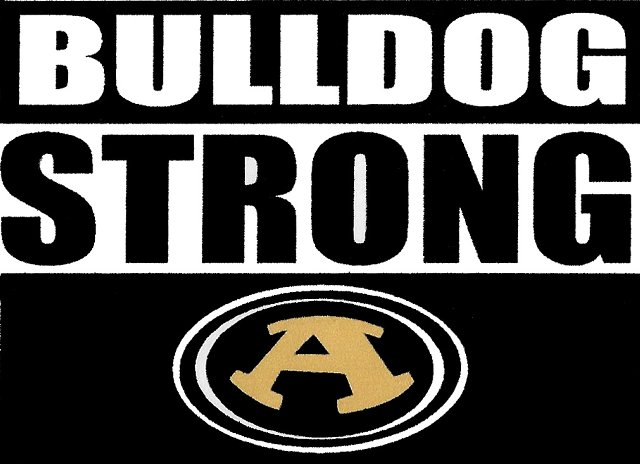 Welcome to the Alvord Athletic Booster Club Page!


2023-2024 Booster Club Officers:

Justin Stovall, President

Steve Moak, Vice-President
Sandy Baker, Secretary
Tracy Parker, Treasurer
Kannan Moore, Reporter
Email: Alvordboosterclub@yahoo.com
2023-24 Event Schedule:

Bulldog Mania August 21 6:30 pm at Bulldog Stadium
Booster Club Meeting September 6 6:00pm in AHS Cafeteria
Homecoming Parade September 15th 2:00 pm Theme is "Night at the Movies"
Meetings will be the first Wednesday of each month!
-September 6, 6:00pm in the HS Cafeteria
-October 4, 6:00pm in the HS Cafeteria
Follow us on Facebook for recent updates!