Scott Smiley - Athletic Director
940-427-9643 ext 3100
ssmiley@alvordisd.net

Michael Barnes - Girls Coordinator
940-427-9643 ext 3500
mbarnes@alvordisd.net
Cameron Hieb - Athletic Trainer
940-427-9643 ext 3150
cheib@alvordisd.net

Pre-Sale Ticket Information (Out of Town Games)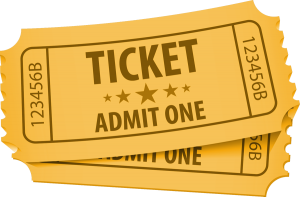 Playoff Shirt Order Forms
Attention Bulldog Basketball Fans! Please read the following statement regarding Home Basketball Games.
We are looking forward to a great basketball season for all of our teams. Basketball season presents some unique challenges during the pandemic because it is an indoor sport with often large numbers of fans in attendance. Our student-athletes and coaches are working very hard. We want to do everything we can to prevent the spread of COVID-19 keeping everyone healthy and giving our teams an opportunity to play a full basketball season.
To help limit crowd size we will have split sites for most home games, meaning the girls and boys will not play at the same site the same night. This strategy will only be effective if our fans take advantage of the decreased attendance by spreading out and maintaining social distance from others.
Face coverings will be required to enter the facility. All fans in attendance will be expected to wear a face covering while inside the school facility.
We appreciate your cooperation and understanding.
Go Bulldogs!
Dr. Randy Brown
Alvord ISD Superintendent