Transfer Student Guidelines and Application Process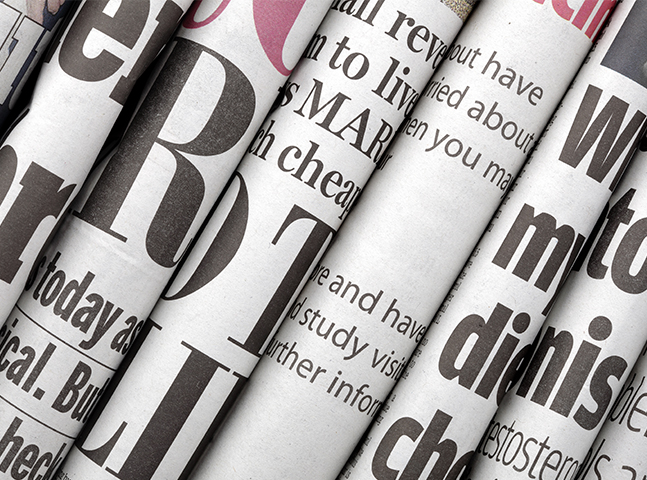 ---
Dear Parents/ Guardians,
Alvord ISD is accepting transfer applications online for the 2021-2022 school year.
According to Board Policy FDA (LOCAL), transfers shall be granted for one regular school year at a time. Applications must be submitted every year. Campus and grade level enrollment, among other factors, are considered prior to acceptance.
Returning Student Applications are due by May 1, 2021 but will not be considered until after June 1, 2021.
New Student Applications may be placed on a waiting list, pending class size determinations.
Transfer Applications that are on the waiting list will be considered after the school year starts.
If you are a new transfer student applicant and you can not upload your supporting documentation, you can mail them to Attention: Kelly Martin, Alvord ISD, PO Box 70, Alvord, TX 76225. Or you can scan and email supporting documents to kmartin@alvordisd.net.
Thank you,
Kelly Martin
Administrative Assistant to
The Superintendent
940)427-5975 ext. 4001
Applications must be accompanied with the following documents:
1. student's transcript;
2. current report card with an 85 or above overall average in school during most current school year;
3. most current passing test (STAAR, TAKS) scores;
4. exemplary attendance report;
5. discipline report; if any;
6. positive recommendation from principal of sending school.